Olfactory art exhibition The Smell of Opera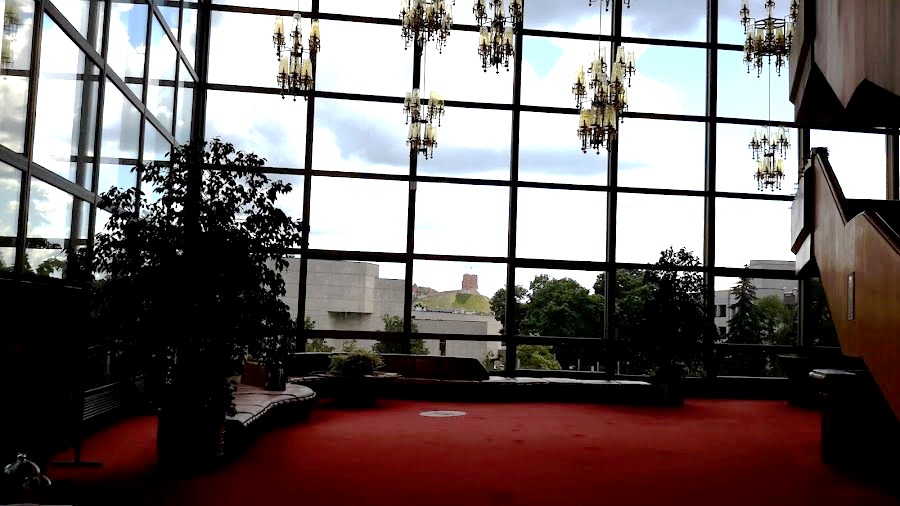 On 9 May 2015, when the world was celebrating International Opera Day, the Lithuanian National Opera and Ballet Theatre opened olfactory exhibition dedicated to this occasion - The Smell of Opera - inviting visitors for a breath of the scent of opera in the most literal sense. Exhibition is open until end of June, the closing of the opera spring season.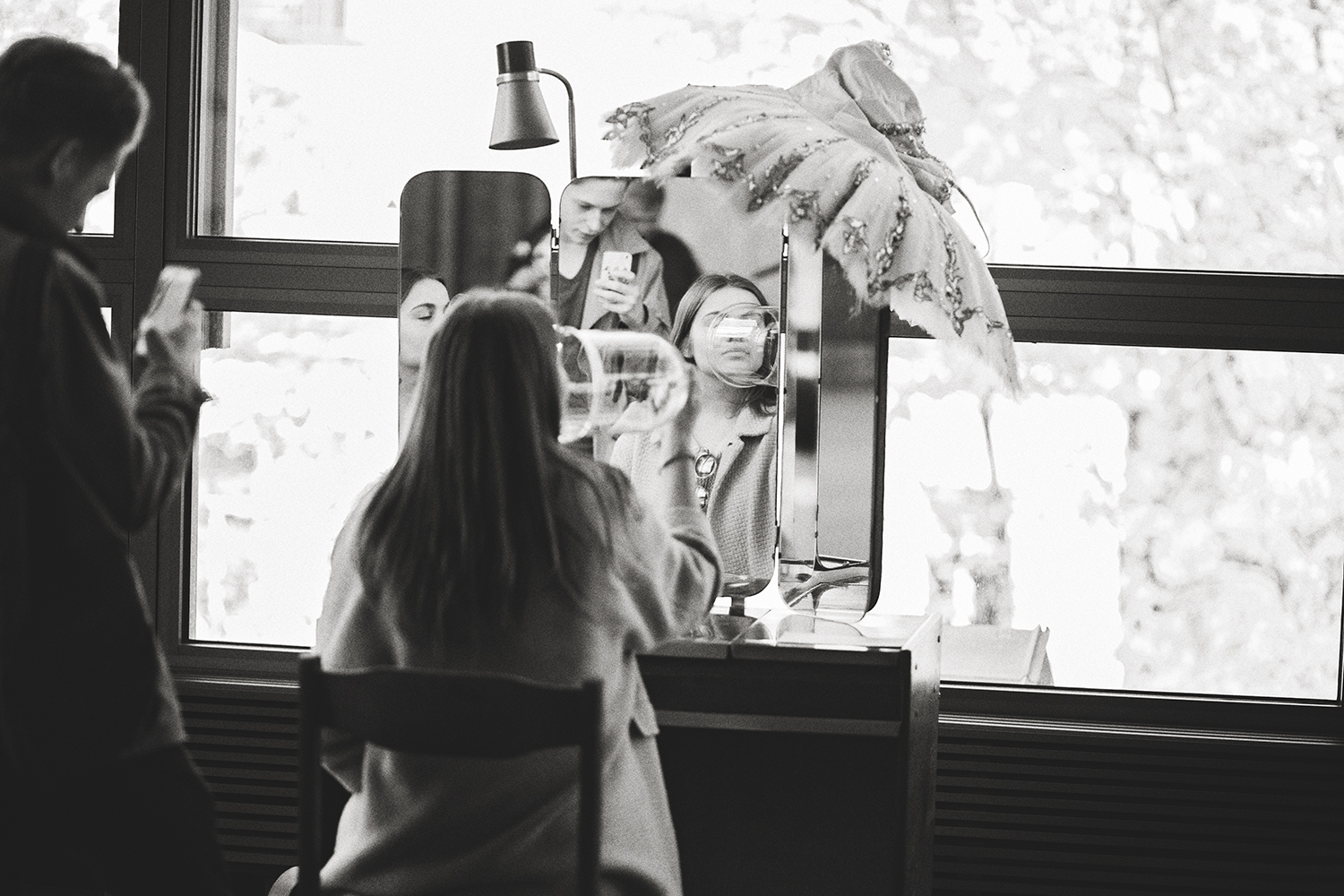 The scent of the stage, props and make-up rooms, male and female dressing rooms, smell of the studio of late famous ballet dancer J. Katakinas restored by his daughter, smells of different spaces of the theatre, even the ones of a musician's chair and garage of the opera house – all these scents are presented at the exhibition along with various local artefacts. This is a true olfactory trip inside this complex organism that opera theatre is.
All these smells were registered, analysed and described by the smell descriptors during excursion in the theatre and later rebuilt at the fragrance lab Officina artis odorum in Vilnius Aromata Mirabilia, Lithuania.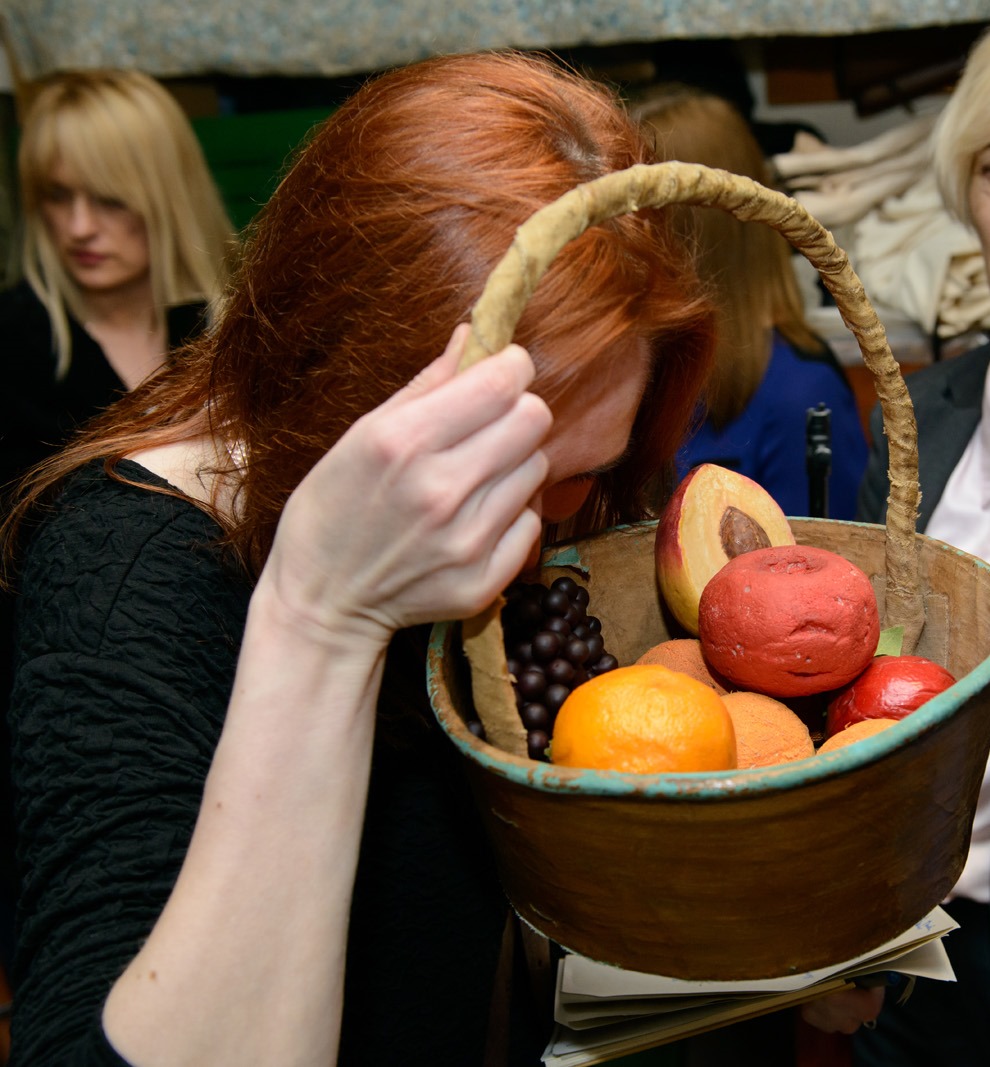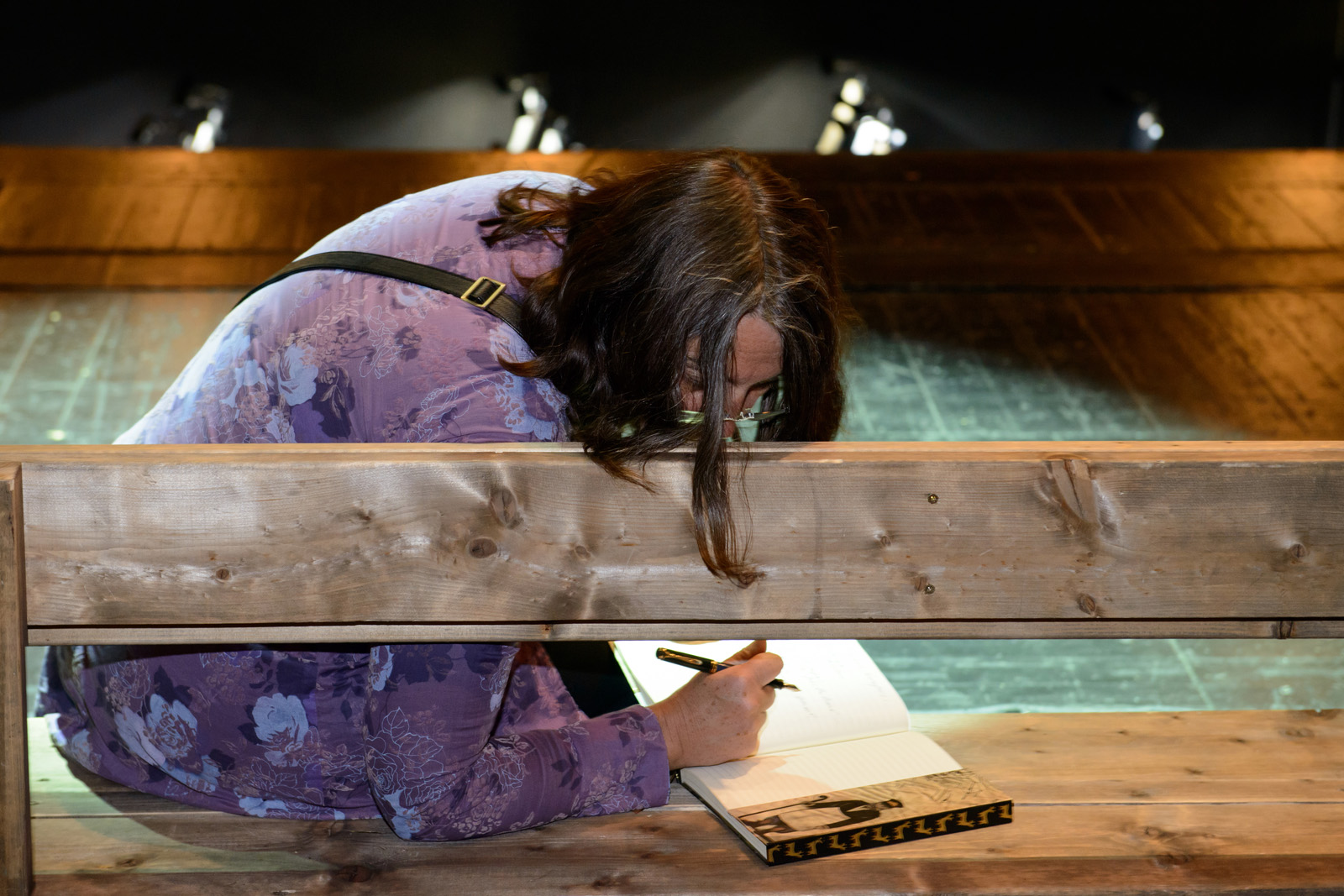 Curator of the exhibition and author of some of the fragrances presented Laime Kiskune shared: 'Opera is the very creative space of the city culture, and rather than focusing on one or two hierarchical aspects of cultural expressions it is creating conditions for various components of art - from very simple to very high ones - to co-exist in a poly-sensual, symphonic form. In other words, theatre is a mediating space, the space of self-consciousness of the city culture where the art of smell may also find its organic place.'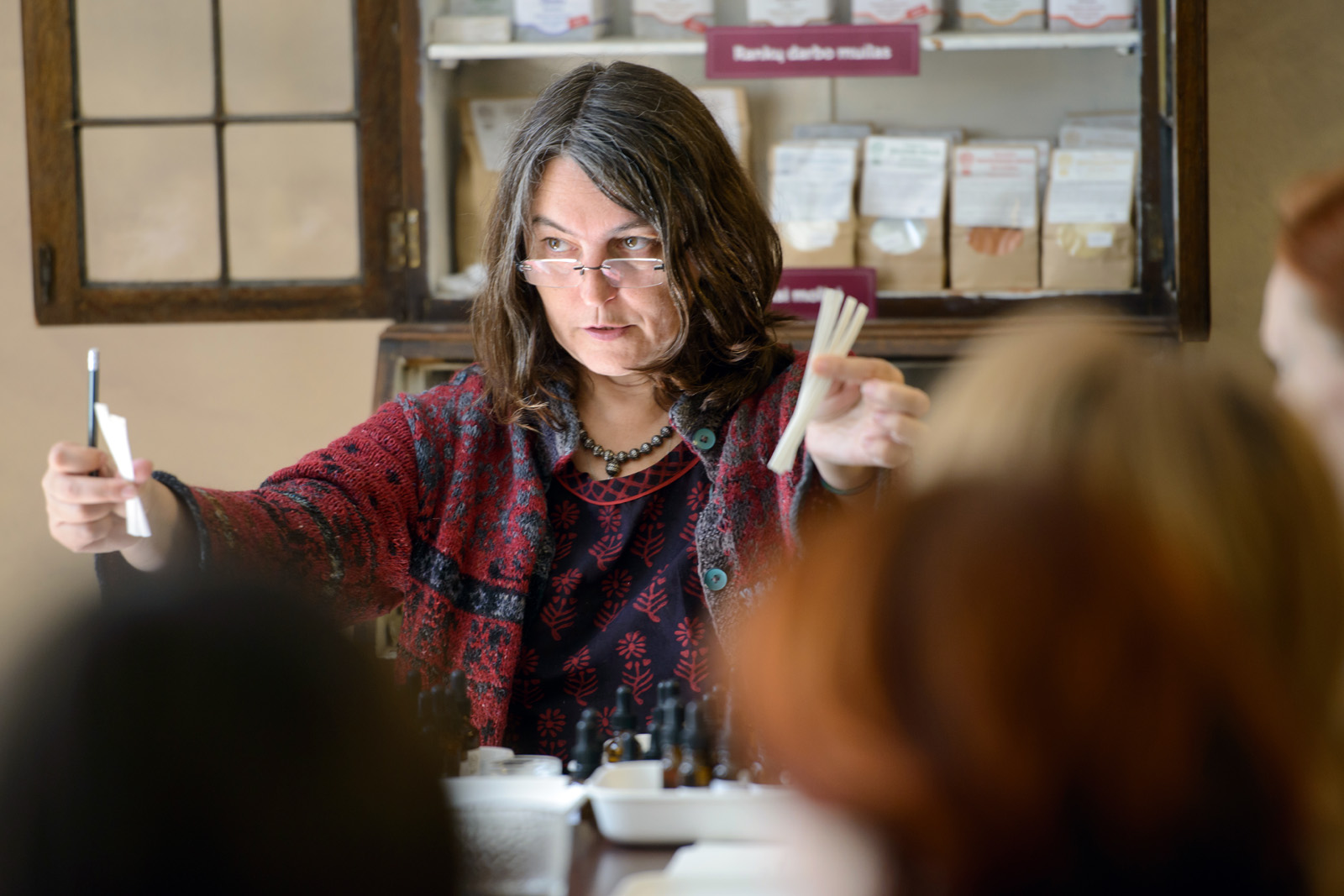 Laime Kiskune, curator of the exhibition and fragrance designer has been promoting smell culture and history for many years, teaching young, talented people to understand the world of smells and encouraging employ smells as art medium. Together with a group of talented smell designers at Officina artis odorum lab Laime creates olfactory exhibition concepts, fragrances, and curates exhibitions.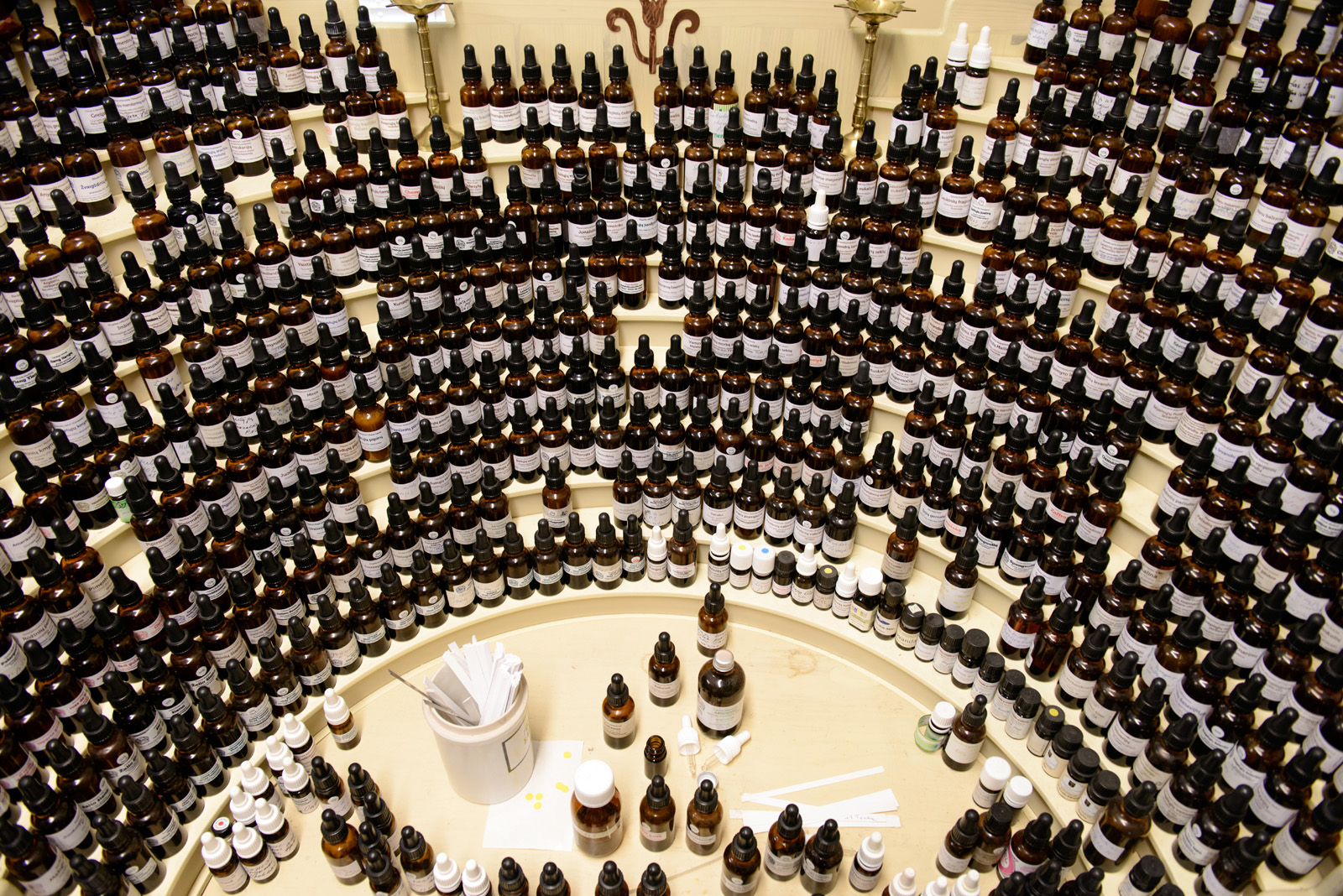 An impressive collection of rare natural aromatics in lab opens wide possibilities for olfactory art. Among many of the olfactory stops in the creative path of Officina artis odorum lab and Laime Kiskune are the following: 'Scents of Old and New Vilnius' (in the framework of project 'Vilnius - European Capital of Culture 2009'), first olfactory exhibition in Lithuania 'Rose Garden 2010', 'Lasting and volatile scents of a transient city', 'Harmonies of fragrance and music' – interactive synaesthesia of music and scents, 'A trip to Babylon: the most ancient fragrances of the world', and 'A history of perfume in Russia – the 19th century'.
Aromata Mirabilia and Martynas Aleksa (LNOBT archive) photos